The Bella Bee School
An offering from The Splendid Bee Company, LLC
Course Objectives
Bella Bee School Intro Course is for beginning beekeepers. It is where aspiring beekeepers can learn the basics of back yard beekeeping. Course is affiliated with third-generation Beekeepers with decades of experience. The school is taught in a unique setting – an actual working bee farm and will have text book guidance as well as hands on sessions. The course will guide the student through a series of course work which includes textbook reading and hands on workshops that aid the 1st year beekeeper in bee identification, bee activity and hive health, common diseases and treatments and key to healthy bee supplements. This school is part of a family run business and collaboration between The Splendid Bee Company and Merrimack Valley Apiaries, Inc.
Students by the end of this course will:
• Understand all equipment needed for backyard beekeeping and where to purchase
• Understand correct protective gear needed for beekeeping and where to purchase
• Understand hive placement and identify key location for your 5 Frame Nuc
• Understand Bee life cycle basics – bee behavior, nutritional needs and nectar flow calendar
• Understand the common diseases of North American Honey Bee
• Understand Treatments for such diseases in the context of where to purchase
• Understand how to install and manage a 5 Frame Nuc through the 1st and 2nd years of beekeeping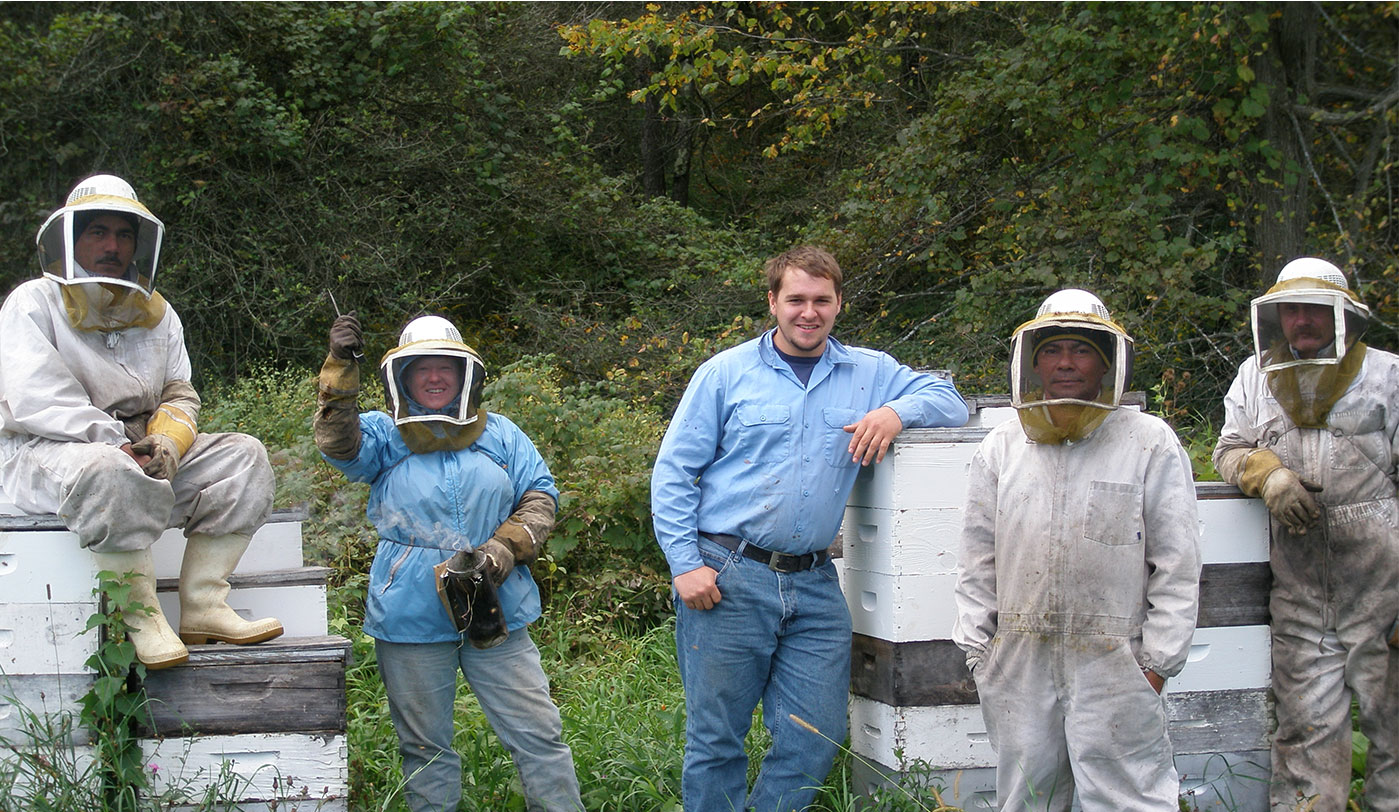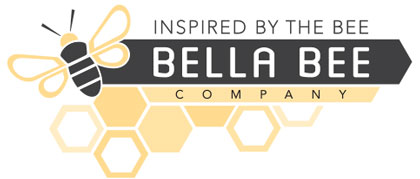 Course Costs: $125
Here's what's included:
• Bootcamp Style: In a Condensed timeline all important aspects of backyard beekeeping will be covered in 1 Weekend – choose the bootcamp option. After paying on line email cathyann.harris@gmail.com to final confirm which bootcamp session you are signed up for.
• Course Book: "Beekeeping for Dummies" by Howland Backliston (Paperback)
• Beekeeping Calendar: Monthly break down of tasks for a full calendar year of beekeeping
Here's what's NOT included but will need to be purchased in time for the 1st class.
Our recommendations include:
• Beekeeping Equipment: see shopping list (Hive bodies, frames, hive tool, bee brush, bee treatments, spray bottle). We recommend the following from Mann Lake
• Nuc Hive or Package of Bees
You will also have to purchase separately:
• Smoker Fuel: we recommend white pine needles but if this is not available to you may shop here
• Bee Feeder: you will need to feed your bees!! There are many options at the this link.
• Beekeeping Apparel: You will need a Bee Suit. There are many options available for suits & jackets
Beekeeping Bootcamp
Learn the basics of beekeeping in a weekend. Sign up by paying on line and email cathyannharris@gmail.com which weekend you are signing up for. You can also call Bella Bee Co 617.513.0334. The course is only 1 weekend and it includes both Sat/Sun.
Our Beekeeping sessions includes (choose only one weekend):
Bootcamp 1: 4/29-4/30 (9am – 4pm)
Bootcamp 2: 5/6-5/7 (9am – 4pm)
VIEW COURSE SYLLABUS
Course Location
Merrimack Valley Apiaries
96 Dudley Rd
Billerica, Ma 01821
Bella Bee School will be held in the small house to the left at 96 Dudley Rd. You will see the signs showing you how to get to the school. Turn into the large parking lot and you will see the signs. Park near the small building.
Merrimack Valley Apiaries