| WAX BLOCKS | FILTERED | RAW |
| --- | --- | --- |
| 20 lbs. | $7.55/lb. | $7.45/lb. |
| 100 lbs. | $7.20/lb. | $7.10/lb. |
| 2000 lbs. | $7.20/lb. | $7.10/lb. |
Coming to the farm to pick up honey?
No appointment is necessary to come pick up honey during our open business hours.
Business Hours:
Wednesday 10:00 – 12:00 & 12:30 – 2:30
Friday 9:00 – 1:00
Saturday 9:00 – 12:00
Let us check our inventory.
We work very hard to keep all of our products in stock. Sometimes we temporarily run out of a product. So, if you are planning to make a long trip, send us a quick email or call. Let us know when you plan to pick up your honey and which type or types you would like. Remember to also include your contact info. We will check our inventory and confirm that we have it in stock.
Please e-mail thebfarmsales@gmail.com to get an appointment.
*Prices are subject to change without notice.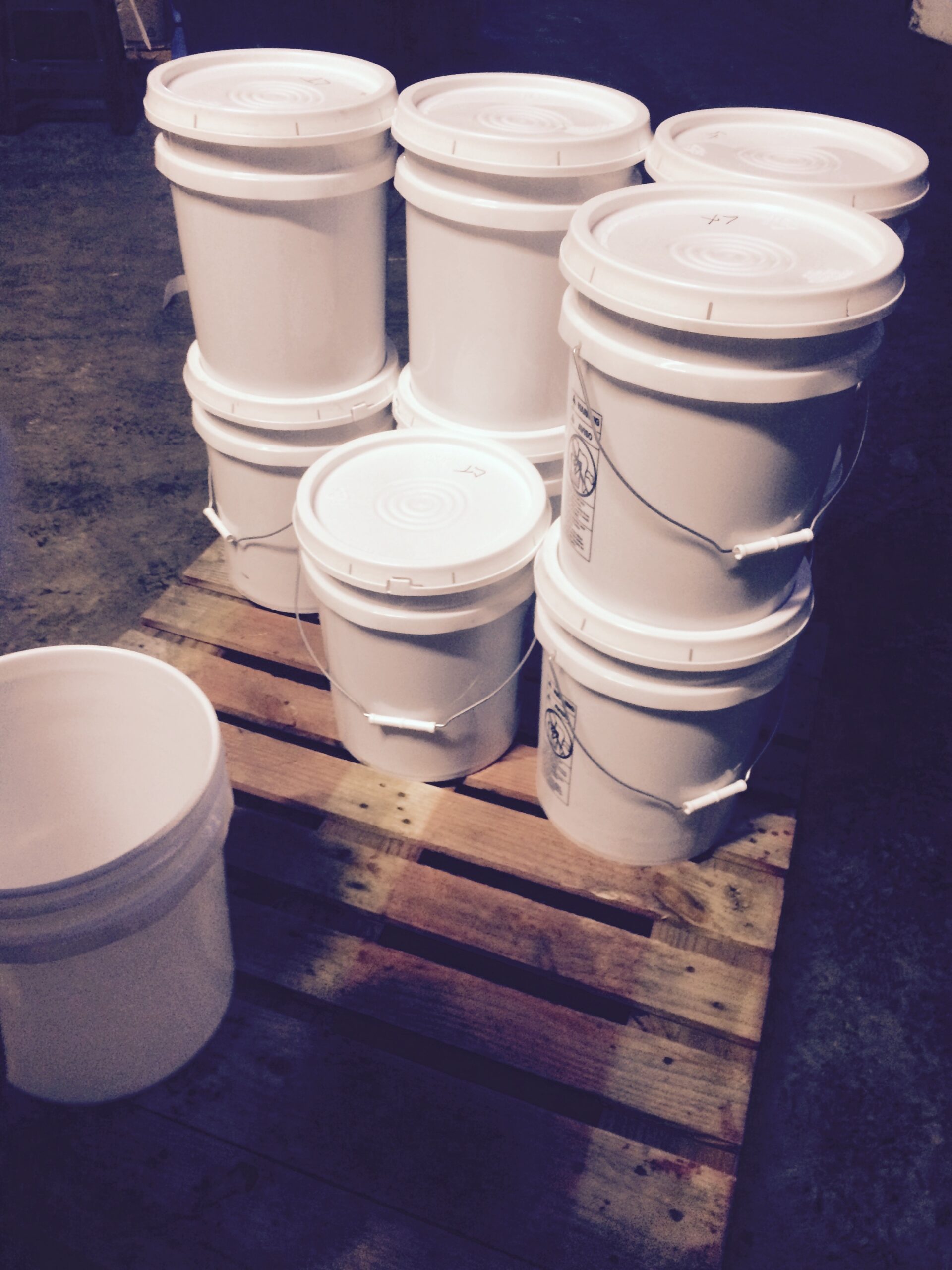 Check out our Raw Varietal Honey
Free Shipping on all Case Orders!
Raw Light Wildflower Honey is now available in a 2-gallon pail (20 lbs.). This pail is available for shipping. This makes stocking up on this honey much easier! Available online and for pick up at our Billerica Location.